Access Training & Wellness with Tracy Sprinkle
12jun(jun 12)8:00 AM13(jun 13)5:30 PMAccess Training & Wellness with Tracy Sprinkle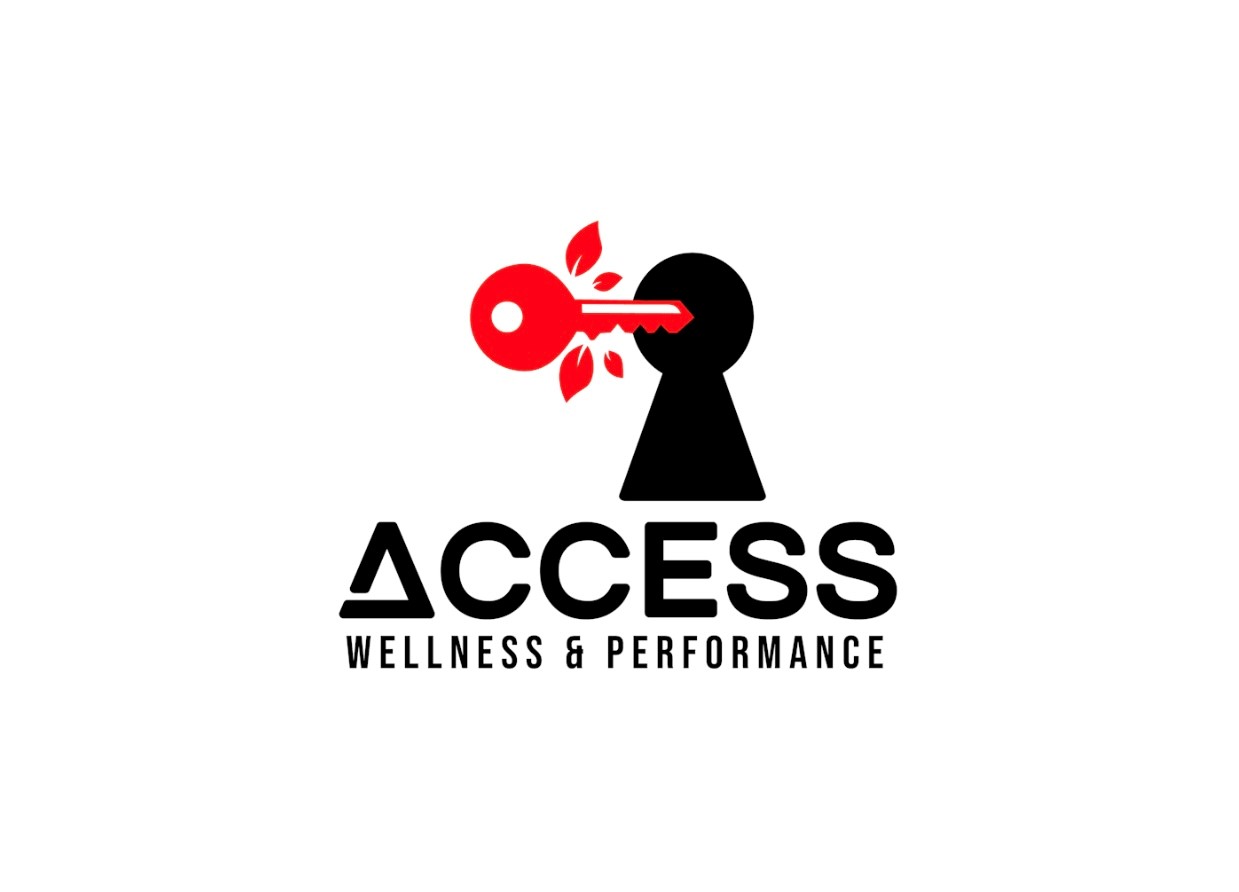 Event Details

Looking to get more active and explore guided, personalized workouts with a professional? Attend an Access Wellness & Performance training session with Tracy Sprinkle! Each training session is 60 total minutes, and includes opportunities for weight training, sports training, cardio, flexibility, mobility, and most importantly, mental training.

Attend 4 sessions to receive a free Access Training T-Shirt 

Possible equipment during sessions: TRX bands, resistance bands, cones, ladders, jump ropes, yoga mats, hurdles, medicine balls, tennis balls, foam rolls, sleds, weights/dumbbells.

ADULT (Ages 18+) SESSION TIMES:
8:00-9:00a
9:30-10:30a
11:00a-12:00p
YOUTH (Ages 12-17) SESSION TIMES*:
1:30-2:30p
3:00-4:00p
4:30-5:30p
*Organization/Sports Group Sessions: Are you a coach, athletic director, or organization advisor? Email ASSD Ren Flanders at
rflanders@cityofelyria.org
to reserve space for your youth organization.
more
Time

12 (Saturday) 8:00 AM - 13 (Sunday) 5:30 PM
Location

South Recreation Center

215 16th Street