ABOUT SKILL CITY PROMISE
The Elyria Skill City Promise Program is a dynamic, first-of-its-kind partnership between the City of Elyria and Lorain County Community College supporting Elyrians' enrollment and completion, at no-cost, of short-term certificate or micro-credential programs from Lorain County Community College in specific in-demand fields aligned with industry needs.
ELIGIBILITY REQUIREMENTS:
Must be a resident of the city of Elyria
This requirement is verified through an active residential mailing address.
High School Diploma or GED*
*Individuals without a diploma will enroll in LCCC's free Aspire/GED program or 22+ Adult Diploma program first. Learn more at lorainccc.edu/programs-and-careers/able-adult-basic-literacy-education.
Must enroll into a Short-Term Certificate Program in Summer 2021 or beyond
To be eligible, residents must enroll in a short-term certificate program for summer 2021 or beyond; Lorain County Community College staff are available to answer any enrollment questions or concerns for interested individuals.
25 AVAILABLE PROGRAMS
4 UNIQUE INDUSTRIES
Only 8 or 25 total options are highlighted in the table (left). For a complete list of offerings through Skill City Promise, please see all programs.
Earn Industry-Recognized Credentials
Complete in 16 Weeks or Less
Dedicated Academic and Career Coach
Hands-On Experience
Career and Interview Coaching and Job/Employer Connections
Academic and Career Advising that Encourages Career and/or Degree/Credential Advancement
Elyria residents interested in Skill City Promise are encouraged to contact:
LCCC's Workforce Team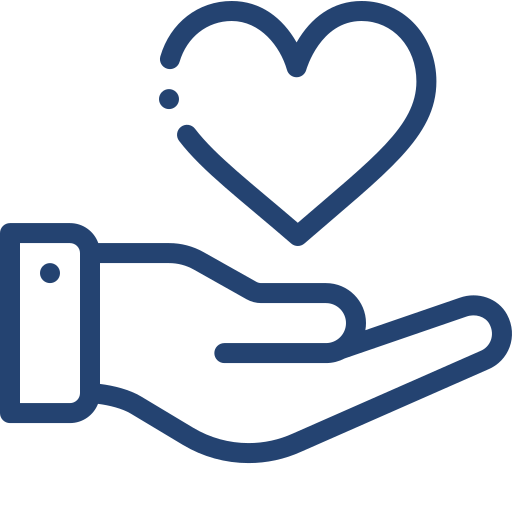 Thank you for your interest in making a gift to the Elyria Skill City Promise Fund at the Lorain County Community College Foundation. Your gift directly impacts Elyria residents seeking to reskill and upskill for our evolving job market. 
To make a contribution, please select Elyria "Skill City" Program as your designation; be assured that your dollars will be used to support this endeavor. 
Lorain County Community College Foundation is a tax-exempt IRC 501(c)(3) organization (EIN 51-0146485), and all donations are tax deductible.
Questions? We're happy to talk through any questions you have, and discuss how you can help make the most impact for Elyrians. Call 440-326-1402 for support.
To start, the City of Elyria has allocated $200,000 to establish the Elyria Skill City Promise Fund (fund) at the Lorain County Community College (LCCC) Foundation.
The restricted fund will be used to exclusively provide "last dollar" awards to Elyria residents enrolled in the program to fill any tuition gaps other sources of funding are not able to cover, up to a maximum of $1,700, the average full cost of a 16-week program if a participant is not eligible for other state and/or federal workforce funds.
The anticipated award average is $500, which will support approximately 400 Elyrians.
Help transform the lives of Elyrians by making a gift to the Elyria Skill City Promise Fund at the Lorain County Community College Foundation here.
As our community recovers from the pandemic, many individuals, especially those previously employed in the service sector, can find new career pathways in sectors of Information Technology, Advanced Manufacturing and Healthcare. To do so, education and training beyond high school for these growth fields is often required.
Throughout his campaign, Mayor Frank Whitfield articulated plans to ensure 2,025 Elyrians earn certificates, credentials, and/or degrees to fill in-demand, good-paying jobs of local employers by year 2025, now called the Skill City Promise. Lorain County Community College – Ohio's first community college, ranked first in the nation for student success – was a natural, proven partner.
SIGN-UP FOR SKILL CITY PROMISE UPDATES