Welcome to the
CITY OF ELYRIA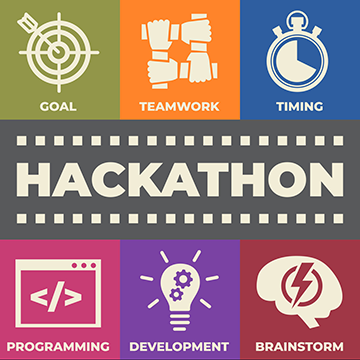 Register for the Hack-A-Thon!
 Civil Service Commission Meeting Agenda for September 30th, 2021
read more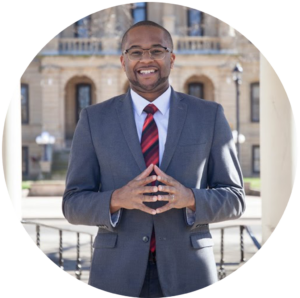 MAYOR FRANK WHITFIELD
ABOUT THE CITY OF ELYRIA
Founded in 1817, Elyria is nestled at the two forks of the Black River, just six miles from Lake Erie and 20 miles from Cleveland. Elyria's stunning beauty features majestic waterfalls, 365 acres of parks, and a charming Ely Square where annual festivals and celebrations unite the people of the City and Lorain County.
The City of Elyria is entering a new stage of growth and transformation in 2020 – and we want you to be a part of it. Your voice is critical to our work as we evolve, innovate, and make way for an engaged, thriving community where we are proud to live, learn, work, and play. Please take a moment to share your feedback through the surveys below. Your input will directly impact the ways we communicate and engage with you as we advance this important work – together.
CITY HALL IS OPEN
The Public may now enter City Hall from 8:30 AM – 4:00 PM Monday – Friday.
Masks are required for entry & service.
Capacity will be monitored and limited.
We encourage residents who are able, to still handle their City business virtually.
Click this "HACKATHON" to register to Participate Click this "HACKATHON" to register to be a Mentor WHEN? October 22-24...
read more
Elyria, OH - The City of Elyria Fireworks Show returns to West Park on Friday, July 2 for an evening of family fun,...
read more
Elyria, OH - On Friday, thirty-four (34) students will receive certificates and laptops for completing computer training...
read more
SIGN UP FOR EMAIL UPDATES