OFFICE OF MAYOR FRANK WHITFIELD
GET TO KNOW MAYOR FRANK WHITFIELD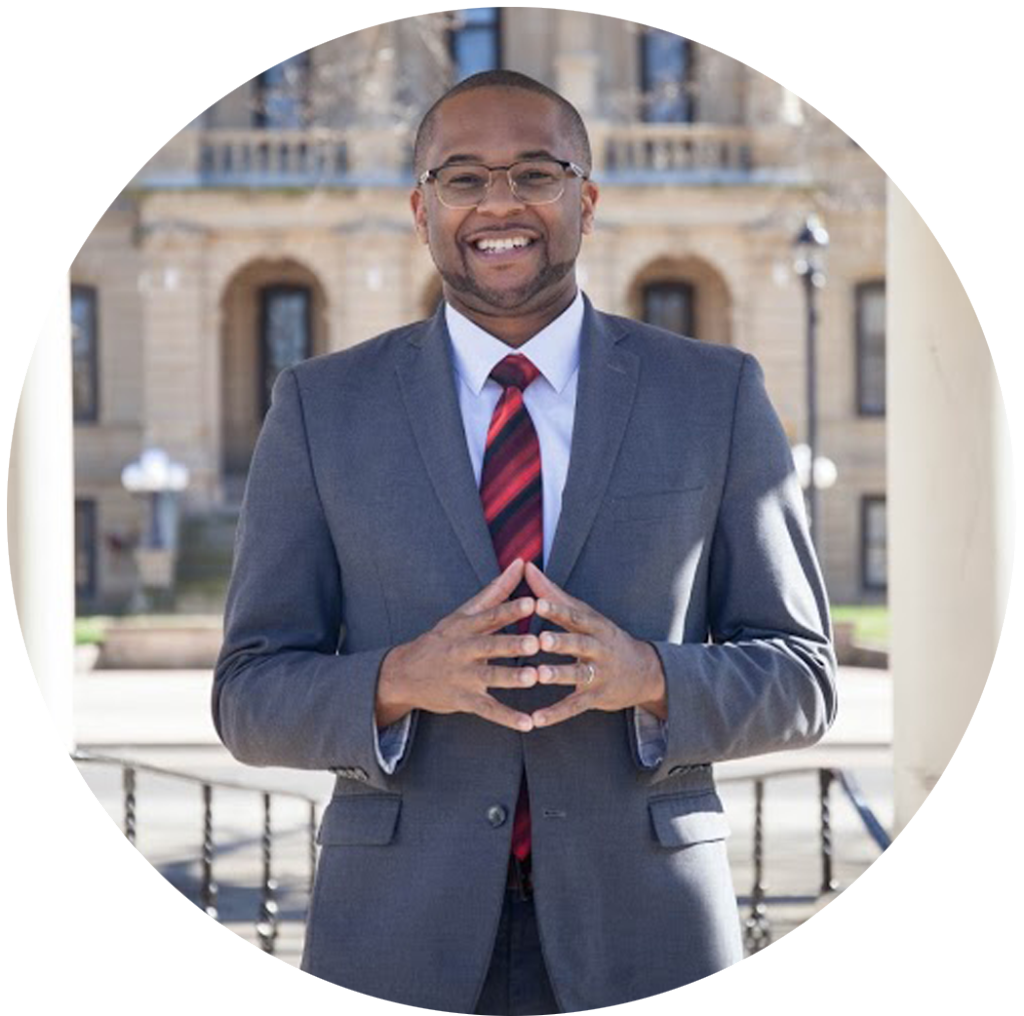 Frank D. Whitfield is the first elected African American and independent Mayor of Elyria, Ohio, and passionately pledged to transform Elyria's economy, community, and culture through meaningful collaboration.
Throughout his robust grassroots campaign, Mayor Whitfield elevated the voices and concerns of residents, and works to keep transparency, communication, and accountability are the forefront of his administration. 
He was elected in a landslide victory on Nov. 5, 2019. 
Elyria City Hall
131 Court Street – Suite 301
Elyria, OH 44035
Phone: 440-326-1402
WHITFIELD ADMINISTRATION
Once in office, the Mayor of the City of Elyria is able to appoint his administration, including the Office of Safety Services. Get to know the mayor's staff and their priorities throughout the City. 
OFFICE OF THE MAYOR INITIATIVES 
Economy, culture, and community are central prioritizes of Mayor Frank Whitfield's administration. Learn about each priority, upcoming projects, and how to get involved.