The City of Elyria Police Department is now Hiring Entry Level Patrol Officers and Dispatchers.
Please direct questions regarding this position to ligas@cityofelyria.org.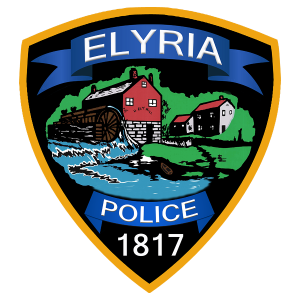 The City of Elyria, Civil Service Commission is accepting applications to establish an Eligibility List for the position of Police Officer.
POSITION DUTIES:  Under supervision, promotes and maintains civil order; enforces laws and ordinances; conducts investigations; issues citations and makes arrests; patrols assigned areas to provide security; responds to alarm calls; prepares detailed reports concerning crimes and incidents; interviews victims and witnesses; interrogates suspects; maintains equipment in functional condition; provides court testimony; established and maintains positive working relationships with the community.  Performs any additional assigned duties as required.
MINIMUM REQUIREMENTS:  To apply applicants must be a United States citizen; must be 21 years of age, but less than 40 year of age upon date of hire; must possess a valid United States driver's license; must have a high school diploma or G.E.D.; must be able to read and write the English language; Applicants must successfully pass an Elyria Police Department Background Investigation and be physically able to perform police officer training and job duties.
SKILLS AND ABILITIES:
Able to read, understand, and explain State of Ohio Statutes and City of Elyria ordinances
Ability to communicate effectively with a diverse population, in-person, via telephone, and in writing
Ability to write accurate and complete reports and accurately record information – by hand and using a computer, file records, and process paperwork
Ability to solve problems, and make quick and appropriate decisions in stressful situations
Ability to maintain self-control and to take direction from supervisors
Maintain a positive attitude, have good moral character, be honest, responsible and trustworthy
Ability to perform physical activities necessary to protect oneself and others
Ability to drive a motor vehicle
Ability to work long hours for an extended period of time
Applications will be accepted beginning Friday July 1 through Sunday July 31, 2022.The completed application form, physical agility certificate, Essential Functions For Police Officer, and any documents for extra credit must be submitted through PoliceApp.com.  
Application deadline is July 31, 2022.  For more information, visit the website noted above or  contact Sergeant Ligas 440-326-1222.
An Equal Opportunity Employer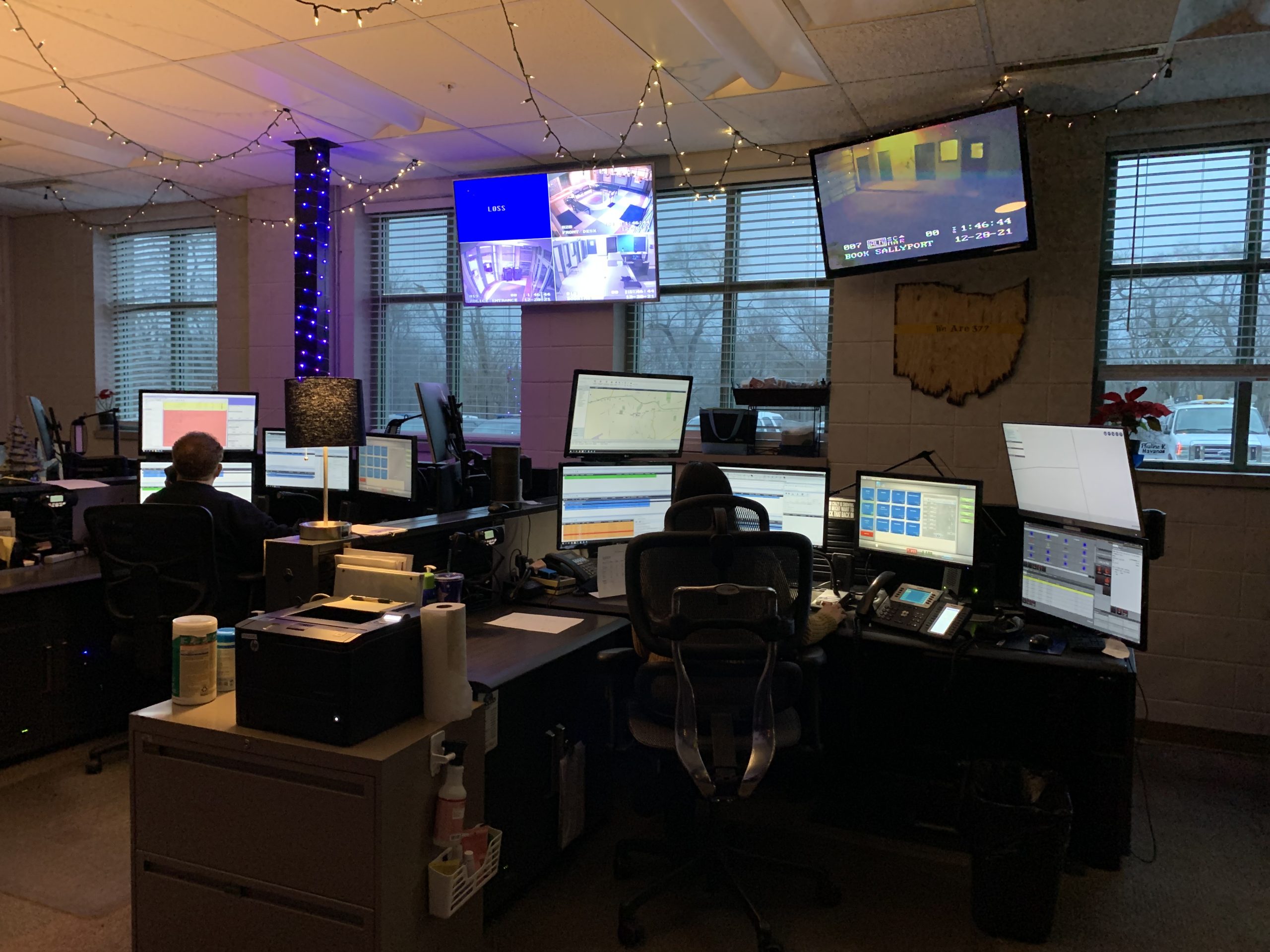 POLICE DISPATCH POSITION
Starting wage is $38,143.78 plus pension, medical, and other benefits. 
JOB RESPONSIBILITIES:
Under general supervision, receives calls, including requests for public safety services or information, and dispatching of personnel and equipment for emergency service through the use of telephone, police/fire radio, and other communications equipment; and performs any additional related work as assigned.
MINIMUM QUALIFICATIONS:
Completion of secondary education, GED, or equivalent combination of training or experience; ability to calculate fractions, decimals, and percentages, and to read and write common vocabulary; incumbent must meet all job safety requirements and all applicable OSHA safety standards that pertain to essential functions.
Please fill out the application and return to City Hall Human Resources