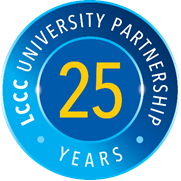 In honor of Black History Month, NEO LaunchNET – Lorain County Community College's (LCCC's) entrepreneurial-launching, dream-making, business machine – will host a Pop-Up Shop featuring African-American Entrepreneurs on February 15 from 11 a.m.-1 p.m. in the halls of The Campana Center for Ideation and Invention near our office at PC113. All are invited.
The event is free for vendors and shoppers welcome. See Flyer Below.
To participate or learn more about this event, contact NEO LaunchNET at (440) 366-4900 or visit our website at lccclaunch.com.
We hope to see you there…