Interested in a career with the Elyria Police Department?
You're in the right place!
We want to connect with YOU!
Meet the Elyria Police Department Recruiter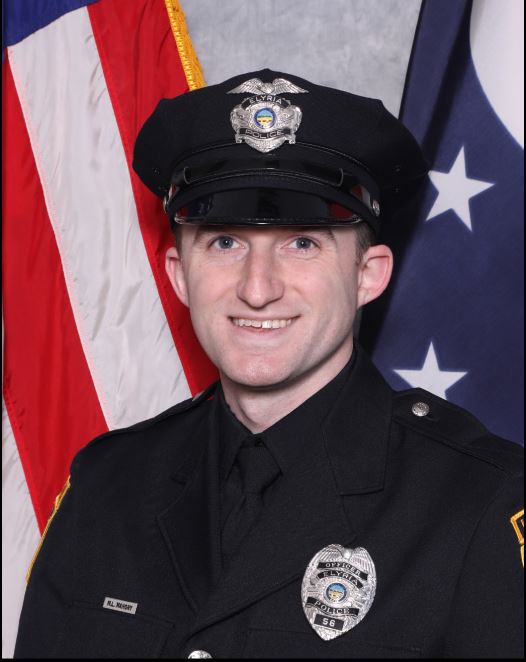 Sergeant Michael Mahony was born and raised in Lorain County, where he attended Elyria Catholic High School before pursuing higher education. He attended Adrian College in Michigan, earning a bachelor's degree in Criminal Justice: Police Investigations and Forensics. Upon completion of his degree, Sgt. Mahony attended the Lorain County Community College Police Academy in 2012, after which he was recruited by the Elyria Police Department.
Throughout his tenure with EPD, Sgt. Mahony has held a variety of positions and specialized roles, including Patrol Operations, Crisis Intervention Team, Crime Scene Unit, Unmanned Aviation Unit, Field Training Unit, Special Response Team, Honor Guard, and Detective Bureau. In recognition of his outstanding contributions, he was appointed as the Department's Recruitment and Background Coordinator in 2023.
With a strong passion for law enforcement and a commitment to the department's core values of Integrity, Respect, Service, and Accountability, Sgt. Mahony is excited to share his extensive experience with individuals seeking to pursue a career in this field. He is dedicated to identifying and recruiting individuals who will uphold the department's high standards and contribute to its ongoing success.