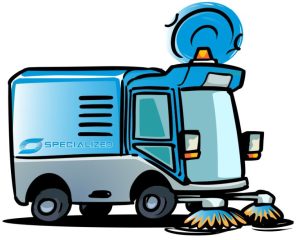 As we enter into our Fall Street Sweeping, please adhere to the following:
Pink No Parking signs (with dates) DO NOT PARK in the street on those dates. There have been many issues of cars being on the routes, and the streets are unable to be cleaned of debris. In order to keep our storm sewers flowing well, It is very important to remove the debris. Many resident complaints have surfaced, and failure to comply could result in police enforcement.
Now that leaf season is upon us, Do NOT place leaf piles in the street. Please put leaf piles on the curb lawn. The City will begin leaf pick up on October 23rd, 2023.