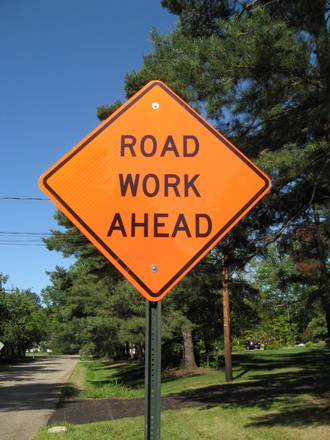 Effective, Monday, October 23, 2023 @ 8:00 PM
The Chestnut Ridge (Between SR 57 & Stillwater) resurfacing project beginning Oct. 23rd. The work will be performed through the night, beginning at 8 PM.
Monday evening the contractor will set up the traffic pattern, and mill the road.
Friday evening (the 27th) the contractor will do the intermediate layer, and surface layer.
Early next week the adjustments and permanent strip will be finished. These dates could possibly change due to weather.
Traffic will be maintained. There may be some noise due to the equipment, however, it will be brief!
Please reduce speeds, and use caution.